Manimahesh Yatra Package by Helicopter
Manimahesh Yatra Package by Helicopter is starting from Rs 16,500 Per Person. This is one of the most adventures tour package for Kailash Manimahesh. It will give you a spiritual adventures experiences with Lord Shiva darshan. A devotional pilgrimage to Lord Shiva, the Manimahesh Yatra is one of the soul-binding journeys through the mountains of Himachal Pradesh. It is the pilgrimage to the Manimahesh Peak base, which is located in Chamba region of Himachal Pradesh. Wind Dimensions and bad weather conditions create a lot of obstructions in this journey. The pilgrims have to cover the distance between Bharmour and Manimahesh. The distance is usually attainable in one day. This yatra takes place between Janmashtami  and Radhashtami, annually. The average months for Manimahesh Yatra are from May to October end.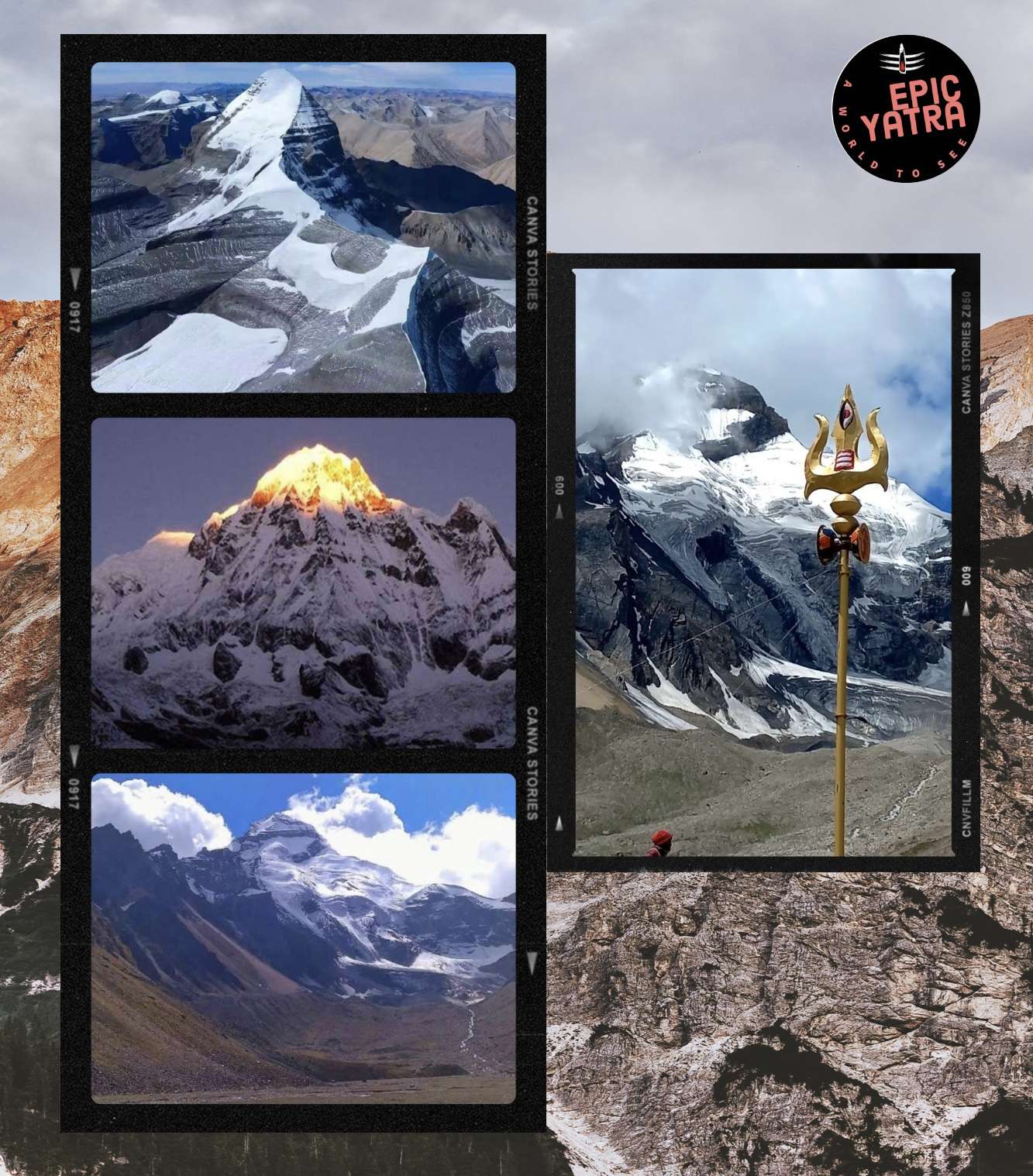 Manimahesh peak is the abode of Lord Shiva.Its really very hard and difficult to climb this peak. People believe to have seen figures of hermit and shepherd on the snowy peak. On the Manimahesh peak, there is Brahmani Devi Temple, which is an integral part of the Manimahesh Yatra. Near the temple, there is a Brahmani pool. Take a dip in this pool and you will feel heavenly. Secondly It is believed that dipping in the Brahmani pool will wash away the sins of the devotees. In the Manimahesh lake, the devotees take holy bath, which is believed to purify them from all the past wrong deeds.
Manimahesh Yatra Package From Delhi
In this package devotees coming from any part of India can reach Delhi by flight or train. On arrival we will provide the pickup from New Delhi/Delhi Railway station or New Delhi Airport. Later we will take them to Pathankot. On arrival in Pathankot there will be night stay with dinner. Next morning their Manimahesh Yatra will be continued.
Manimahesh Yatra Tour Package from Pathankot
The Manimahesh Yatra, This journey is Spiritual and adventurous for the tourists. Its snow-wrapped mountains, valley of flowers and treks are major attractions for the people to visit. There are major attractions for sightseeing, boating, trekking and paragliding. Pilgrims can see small small villages throughout their journey. These are Kugti village, Dancho village, Hadsar village. The crystal-water of rivers, dense alpine forests and snowy passes gives u an immense pleasure of journey.
At Epic Yatra, we give the best plan for Mani Mahesh Packages.  These are Kailash Manimahesh Yatra Package 3 Nights and 4 Days and Kailash Manimahesh Yatra Package 4 Nights and 5 Days. These packages for Manimahesh Yatra provide the customers with a complete pilgrimage to the holy sites. Our team takes a complete check of the facilities, lodgings and meals. Trekking, sightseeing and camping can be a part of journey for the pilgrims.